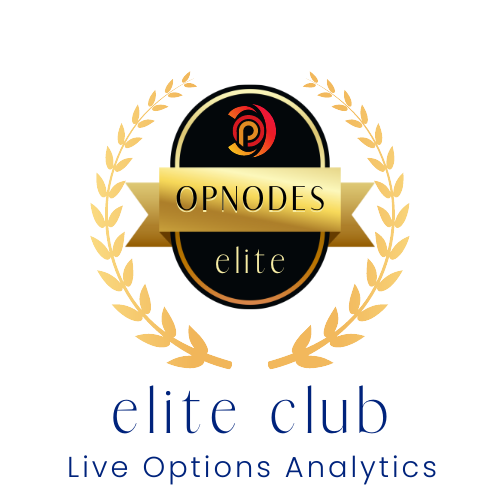 2-Days Face-to-Face
LIVE Market Mentorship
with
#1 Option Chain Analytics Dashboard

Analytics Like Never Before
Grab The Success Secret of Many Top Line Traders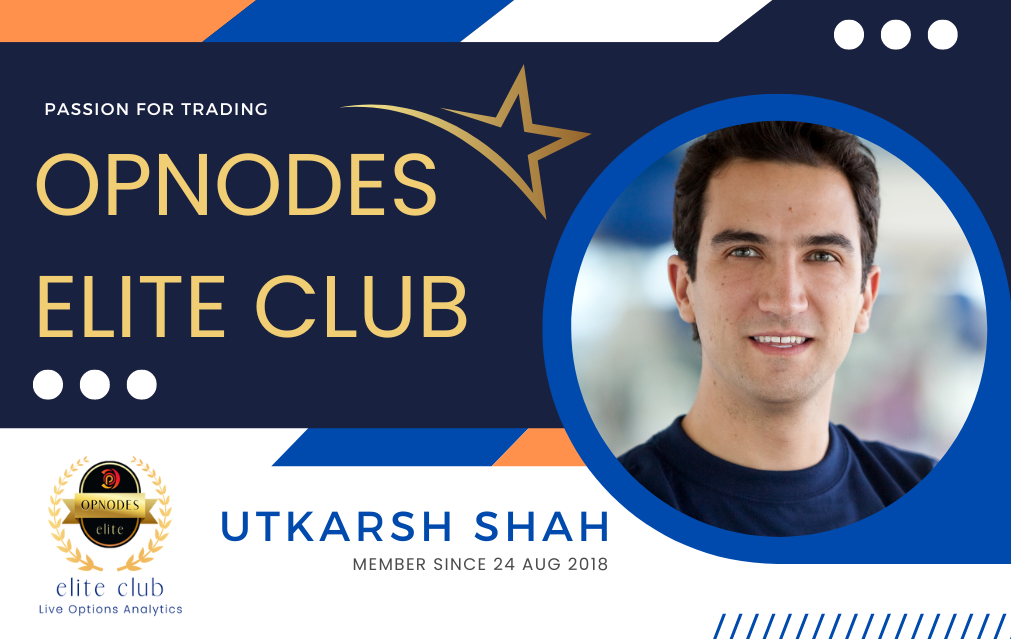 Included with Elite Club Membership:
2 days Live Market Training & Mentorship*

One to One Live Phone Discussion (Optional)

Options Trading Strategies For Different Scenarios

Magical hedging for positional & intraday trading

Future Updates of OpNodes Included
Options Trading Is Highest Traded Instrument.
What You Will Learn with #1 Mentorship Program
Elite Club is a limited membership program available for Index Options traders with high net margin.
New members are enrolled on quarterly basis.
Next Enrollment and Mentorship Program will be Announced Soon.
Elite club membership is currently available for traders meeting below criteria:
Trading or planning to trade with margin of 10 Lakh+
Can travel and stay in Hyderabad for training and mentorship process of 2 days.
Have a knack to use data and infromation for self analysis and decisioning.
Know options trading and its basic terms and jargons.