COMPARE HOW OPNODES IS DIFFERENT FROM OTHERS
| | OpNodes | Others |
| --- | --- | --- |
| Hedging Strategy | | |
| Track Active Options | | |
| Track Big Players Moves | | |
| Day Fair Price | | |
| Short and Long Term Outlook | | |
| Options Strategy Recommendation | | |
| Global Markets Cues | | |
| Systematic Options Chain | | |
| Cyclic Tracker | | |
| Index Management | | |
| Best Strikes and Expiry | | |
| Markets Extremes Finder | | |
| Expected Upcoming Moves of Market | | |
Options analytics dashboard with almost every piece of information that an option trader needs. From options strikes and expiry to hedging and strategy.
Track Index Management and cyclic movements (time & price) of NIFTY with the help of its top 10 heavy weighthstocks that account for more than 50% weightage.
Options analytics available for both high volume indices i.e. NIFTY and BANKNIFTY. Analyze both the indices together and make timely and informed decisions. 
Trade Options Like Professional With
Hedging Analytics
Market Outlook
Systematic Option Chain
Best Strikes & Expiry
Global Cues
Key Market Levels
Strategy & Expectations
Options Data Analytics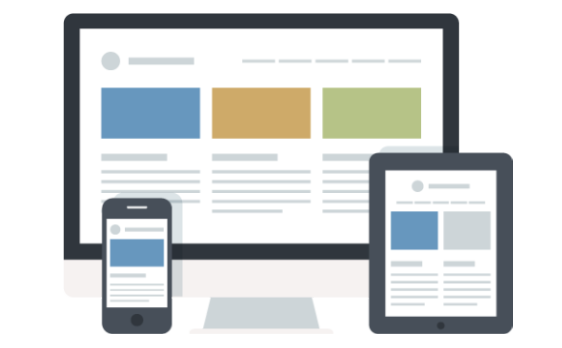 Access it from any device. Anywhere and Anytime. Dashboard is always at finger tips.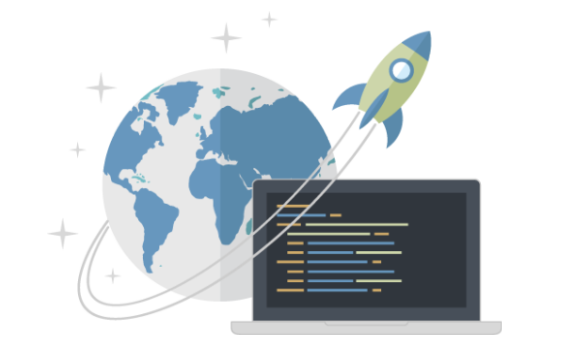 Global cues that change the course of Indian market through out the day.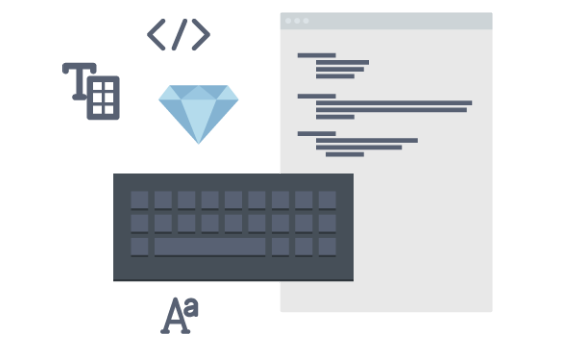 Mission critical information & analytics such as market outlook (short & long), sentiments of big players, hedging, strikes & expiry selection, etc.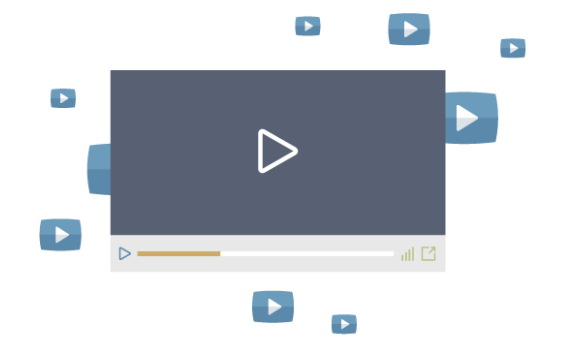 Easy to understand data and analytics snapshopts for NIFTY and BANKNIFTY, with help pop-ups for new users.