Trade Options Like Professional With
Hedging Analytics
Market Outlook
Systematic Option Chain
Best Strikes & Expiry
Global Cues
Key Market Levels
Strategy & Expectations
Options Data Analytics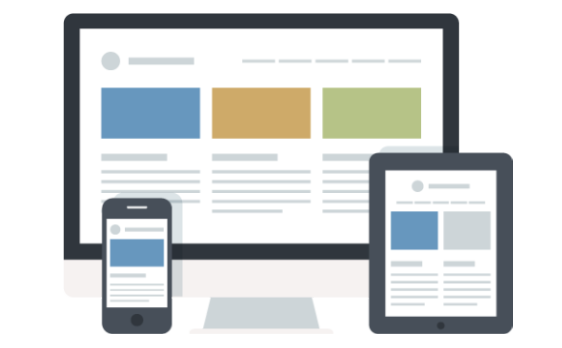 Access it from any device. Anywhere and Anytime. Dashboard is always at finger tips.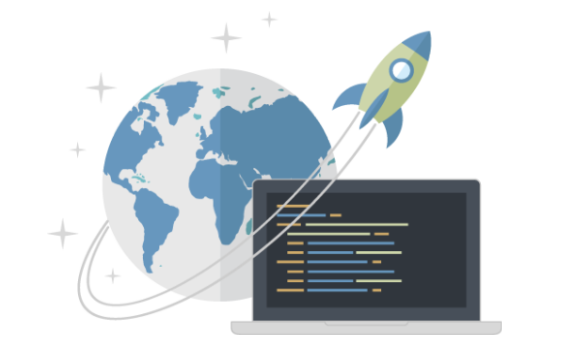 Global cues that change the course of Indian market through out the day.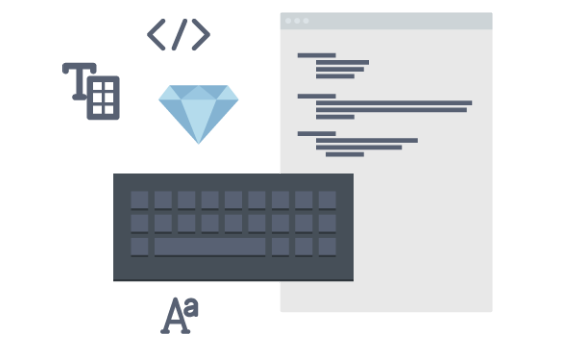 Mission critical information & analytics such as market outlook (short & long), sentiments of big players, hedging, strikes & expiry selection, etc.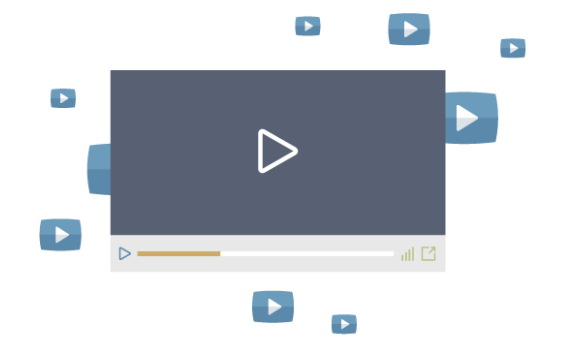 Easy to understand data and analytics snapshopts for NIFTY and BANKNIFTY, with help pop-ups for new users.
EXPLORE THE MIND BOGGLING FEATURES OF OPNODES
ALL IN ONE DASHBOARD FOR OPTIONS TRADERS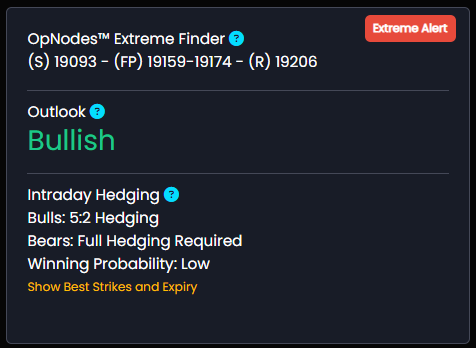 Live Market Analytics & Reco
Markets Extreme Finder: Levels that are not easy to cross

Outlook – Bearish / Bullish / Neutral: Expected view for immediate time (current weekly expiry)

Hedging Recommendation for Intraday: Whether your are of bullish view or of bearish view, reco section helps manage positions from slipping out of the hand
Options Sentimeter
One Meter, Deep Information
Big Player's Inclination: Calculates the big players activities in Options Chain

Sentiments-As-It-Happens: Strong buying or strong selling or whether the sentiments are neutral (long term outlook)

Quantified measure: Visual check along with quantified score of options chain activites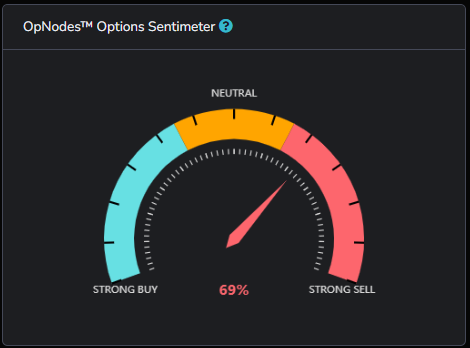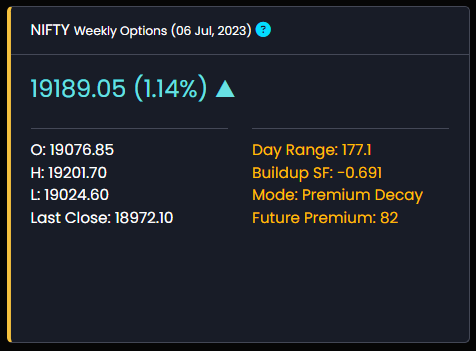 Build-up Strength Factor (SF): Who is dominting the market (writers when SF is negative or buyers when it is positive)

Market Stats: Observe the data that changes the game for options trades including Day Range, Positions Rollover & Future Premium at one place

Options Expiry: Know the type and expiry of options getting used for analysis
Strategy for Options Traders: Buying or writing, straddle or risk trades, OpNodes does the analysis for you and pick best strategy

Next Move Prediction: Know what is expected from the market in advance. Not just the guide but OpNodes also warn against risk trading when conditions are not good for options traders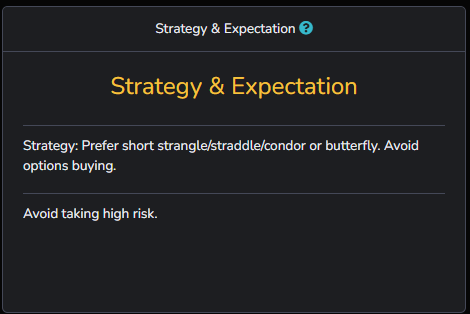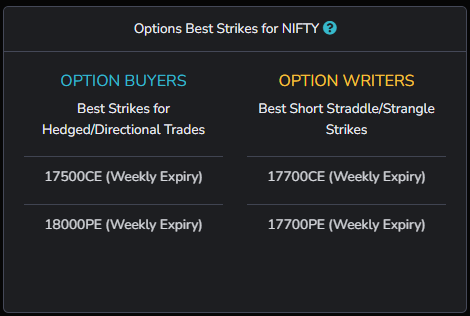 Right Strikes & Expiry of Options
Hedged Trading Is Key To Success: But selection of right strikes and expiry makes all the difference. OpNodes does all calculations for you.

For Option Buyers & Writers: OpNodes provide information on strikes and expiry for both options buyers and writers.
Data for Quant Options Trader: OpNodes use properietary methods to identify options with high activity for high relevancy

Precision in Data: Precision in critical data such greeks, CE / PE active options change and IV with above 95% confidence level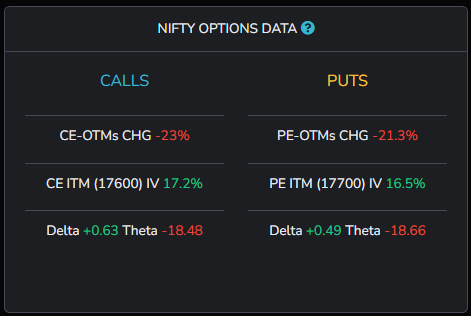 NIFTY – Cyclic and Index Management Tracker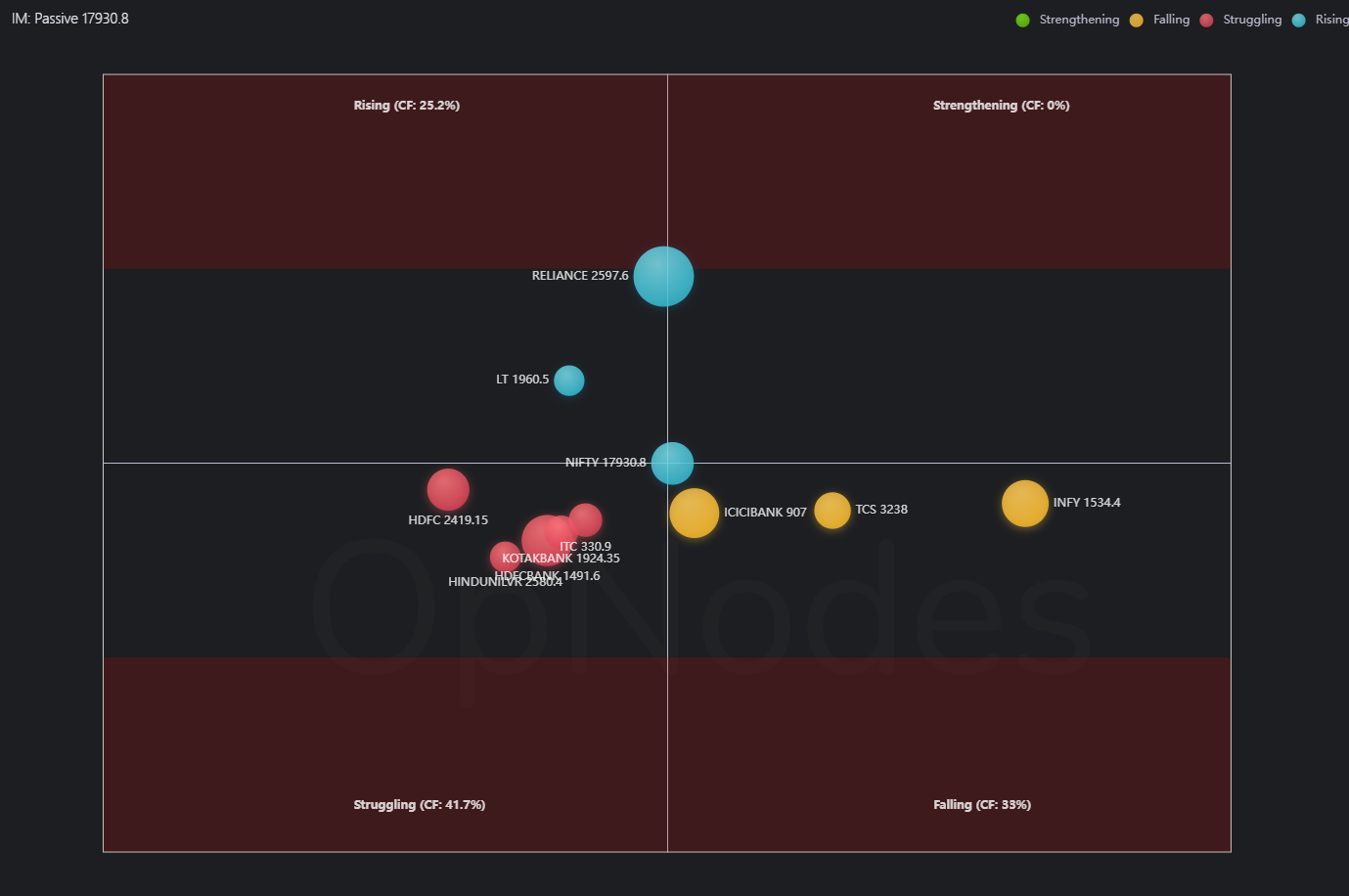 Easy to Track Time and Price Movement: Track time and price movement of NIFTY top 10 stocks by weightage.

Know When Stocks and NIFTY Are Rising or Falling: Track cyclic movement of stocks and NIFTY as they move from one quadrant to other

Index Management: Index management in NIFTY tracks the state as and when it changes from Active to Passive, from Strong to Weak, and vice-versa  

Peformanace and Trouble Zones: When NIFTY stocks enter performance or trouble zone, it brings along a good opportunity for pair trading. It helps minimize the risk

State of Stocks and Index: Cyclic tracks visually presents the current state of NIFTY and its top 10 stocks in Live mode. Trader can capture the transitions of index from one quad to another
Free access to the cyclic tracker is available for limited clients only. Check access policy document for details.
Global Markets Impact on NIFTY and BANKNIFTY

Live Global Markets: OpNodes track major markets with help of derived derivatives that are continuous and are live even when respective markets are closed

Impact Analysis: The impact (positive or negative or none) that the global market is expected to put on Indian markets

Compare Right Strikes: Compare the strikes as per their positioning with reference to price – the right way of option chain analytics

Mission Critical Data: The data is calculated with the lowest error rate. Get information that is critical for making decisions in options tradging at single place and for multiple immediae strike pairs