Connect over Whatsapp at 91-7780427671. May take up to 1 or 2 business days.
Send your query to info@sachinbhatia.com from your official email ID, we will get in touch with you.
Partnership or Advertisement
Become a partner or advertise on OpNodes dashboard. Write to us at info@sachinbhatia.com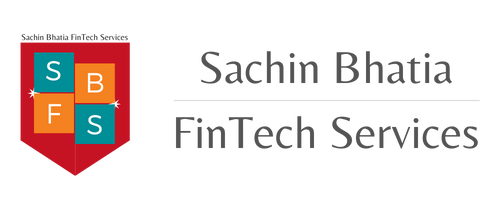 We'd love to connect with your. Reach us over whatsapp at 917780427671 or write to us at info@sachinbhatia.com
Correspondence Address:
Sachin Bhatia FinTech Services
Survey No-192, 4th Floor, Sark House, Kondapur, Hyderabad Telangana 500084
Whatsapp: 91.778.042.7671
Email: info@sachinbhatia.com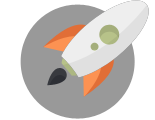 We're Here To Help Your Business Reach New Heights!
Connect with us for OpNodes Business Solutions